Medium Of Instruction Certificate (MOI)
A medium of instruction certificate is an alternative to many English proficiency tests such as IELTS, TOEFL, PTE, and Duolingo. A MOI certificate can be submitted as proof of English proficiency to get admission to a preferred course.
Many universities accept MOI certificates, and there is no need to submit English test scores. The certificate confirms the language in which applicants have completed their degree education. It is issued by the school, college, or university where students have finished their education. The MOI certificate includes information like a list of subjects, marks obtained, and subject codes generated by the institution.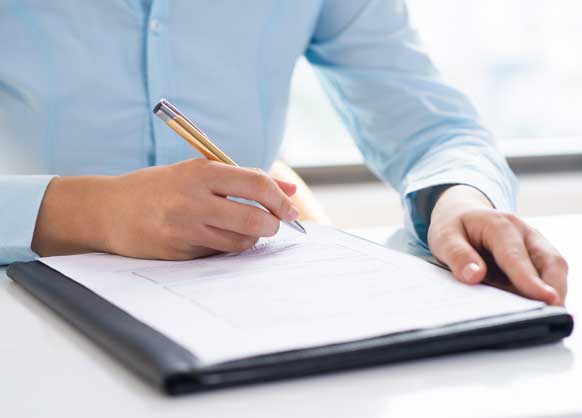 Medium Of Instruction Certificate (MOI) - Sample
Why Edge International For Your Study Abroad Journey?
Need Help With Study Abroad Applications?
Please fill in the form details, and one of our counselors will contact you soon.