When it comes to studying abroad, there are only a few countries that pops up in mind. And the first name we often speak of is Canada, right?
Canada is one of those countries that the mere mention of it will bring up images in your mind that have become synonymous with the international education destination. Canada is famous for calling out students, every year thousands of international students are welcomed by Canada.
But, "is Canada worth it?"
"Would it be the right decision to make?"
"Shall I apply or not?"
If above are the same questions that you ask, then we will let you out of this puzzle!
Let us tell you why Canada is worth studying in 2024!
Canada is known for its top universities, high quality education, friendly people and picturesque locations.
Canada offers unique opportunities, premium standards of education, and an overall enriching experience for international students who choose to study in canada. It has some of the best student cities in the world. Montreal and Toronto have just about everything students could possibly ask for. As per a recent Global survey, Canada is one of the top destinations preferred by international students planning to study abroad.
Here are some reasons why you should choose Canada to study in 2024: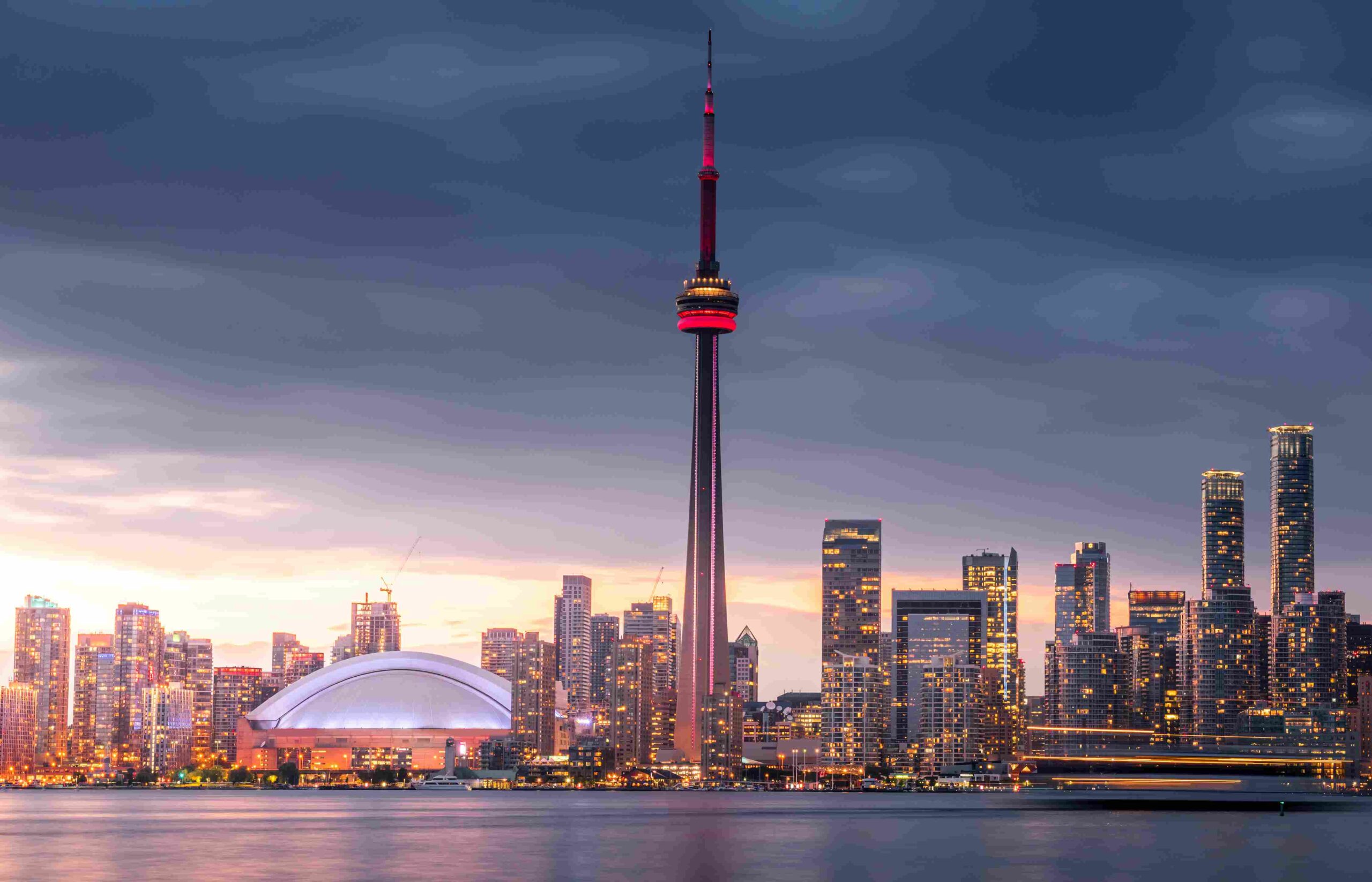 Top 5 Reasons to Study in Canada
1. Elite Universities
Canada is a major center for higher learning and research with many well-known universities. Canadian universities hold a global rank among the top 100 universities of the world.
Three universities that made it to rank in top World's 50:
The University of Toronto #18
The University of British Columbia #40
McGill University #46
With over 30 of the country's universities featuring in the 2024 and over 30 of them in the Times Higher Education World University Rankings 2023, one needs no other reminders.
2. Inspiring Education System
From elementary to post-secondary studies, Canada offers high-quality education and research opportunities. You'll also have the flexibility to transfer between types and levels of education without running into roadblocks common in other parts of the world.
You'll be able to choose from more than 8000 colleges and 16,000 universities programs.
Canada is reputed for having an elite education system across the globe.
3. Standard Living
In comparison to other countries, Canada possesses a better living standard. Beyond academics, Canada offers an unparalleled quality of life as captivated as its education. A harmonious blend of breathtaking landscapes, untamed wilderness, and vibrant cosmopolitan cities awaits; catering to various preferences.
The country's unwavering commitment to safety, robust healthcare system, and an equilibrium between work and life collectively foster an environment that nurtures holistic development, fosters exploration, and fuels personal growth.
International students benefit from the same rights and freedoms that protect all canadians. Canada ranks in Second place globally for the best quality of life. (as per US news report,2022)
4. Gentle on Pockets
Canada is budget-friendly and quite easy on pockets in comparison to other countries like the USA and UK.
Affordable course fees and reasonable living expenses make Canada a pragmatic choice, allowing students to focus on their studies without the weight of overwhelming financial burdens.
Canada offers the benefits of well-established public transports and health insurance with its balanced approach to educational costs. Hence, it becomes quite affordable for students to slide in this country.
|   | Canada | UK |
| --- | --- | --- |
| Cost of living of one person | $1901 | $2017 |
| Cost of living Family | $4366 | $4834 |
| One person rent | $1111 | $1222 |
| Family rent | $1878 | $2112 |
| Food Expenses | $535 | $480 |
| Transport Expenses | $127 | $162 |
| Cost of living of one person | USA | Canada |
| --- | --- | --- |
| One person rent | 1702 | 1774 |
| Utilities | 429 | 348 |
| The annual cost of food | 5529 | 3564 |
| Transport | 2014 | 2000 |
5. The Dual Advantage: Work and Study
Canada's commitment to holistic education extends beyond the classroom. Work opportunities during and post-study offer student's invaluable real-world experience, enabling them to synthesize theoretical learning with practical application. Students can take on part-time jobs during their studies, easing the financial load and fostering professional growth. The allure doesn't end with graduation—eligible students can apply for a post-graduation work permit, facilitating the transition from academia to the professional realm. PGWP will give rights to work 40hrs a week though which students can earn up to 2400 CAD (1,50,000/- ) a month .
In pursuing academic excellence, Canada stands out as an irresistible choice for students seeking quality education, diverse experience, and promising opportunities. The admission process of Canada is way easier than any other countries.
Starting your educational journey is a big decision, and picking the right path is essential. At Edge International, our friendly team of mentors is here to help you all along the way. Making the right choice is simple – your destination is right here, and it only takes one click or a quick call to get started.