Quick And Safe Money Transfer
We assist study abroad students experience fast and easy international money transfers with low rates and secure transactions.
Set Up Money Transfer With Edge
Edge International has partnered with top financial institutions to allow students to transfer money in a fast and convenient way. Our experts navigate students through different money transfer methods to securely pay for their expenses abroad.
By guiding students on how to set up money transfers, we allow students to make payments in a hassle-free manner.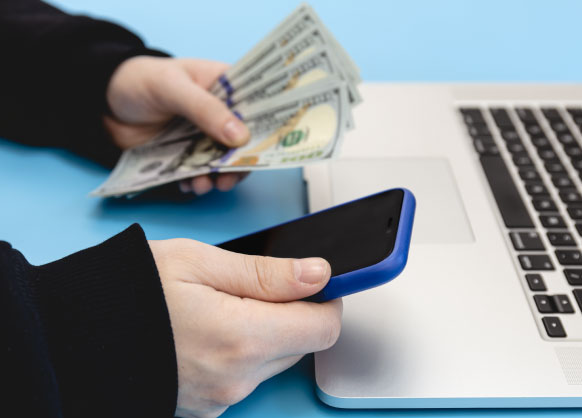 Why Edge International For Your Study Abroad Journey?
Want To Transfer Money From India To Overseas?