Forex Assistance For Abroad Studies
We provide complete currency exchange guidance and offer our students great deals at low prices.
Edge International is associated with trusted foreign exchange dealers to offer prompt forex service and competitive currency exchange rates to students. Our team of forex finance professionals guides students with foreign currency conversions at the best rates and allows hassle-free payments.
We have years of experience in providing Forex services to students making us well aware of the foreign requirements to avail fast and proper currency exchange rates. We also assist students with traveling cheques, demand drafts, international debit cards, wire transfers, and current notes.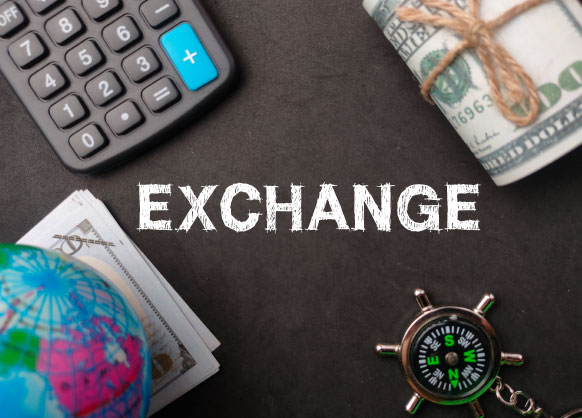 Foreign Exchange Assistance With Edge
Why Edge International For Your Study Abroad Journey?
Contact Us To Get The Best Rates!